Voluntary Benefits and Benefit Platform Integrations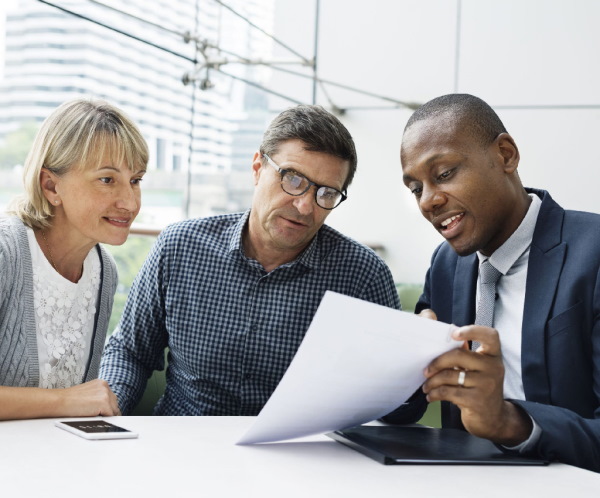 At Commonwealth Voluntary Benefit Services, we provide expertise in the development of a voluntary benefit strategies for small, medium, and large employers. Through over 20 years of experience in the voluntary benefits market, we can evaluate the best options for companies and our broker and consultant partners.
We provide a free EMPLOYEE NAVIGATOR portal for our clients and partners that can be used for their CORE and voluntary benefit programs.
We also provide seamless integration for voluntary benefits with almost any HRIS or on-line benefits platform.
Business Experience

We serve Pennsylvania, New Jersey, Delaware and Maryland's Eastern Shore including Philadelphia, Pittsburgh, Trenton, Wilmington & surrounding areas.
Why Voluntary Benefits?
Employees are looking for options in their company sponsored benefits programs. CVBS works with companies and brokers to tailor a program that will provide employees with payroll deducted products that employees need.
CVBS simplifies the enrollment process, so employees more fully understand and appreciate their benefits.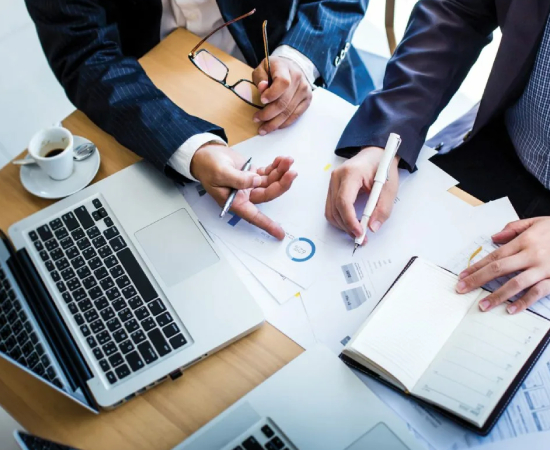 Ready to Get Started?
To become a client, please submit this form for free consultation.